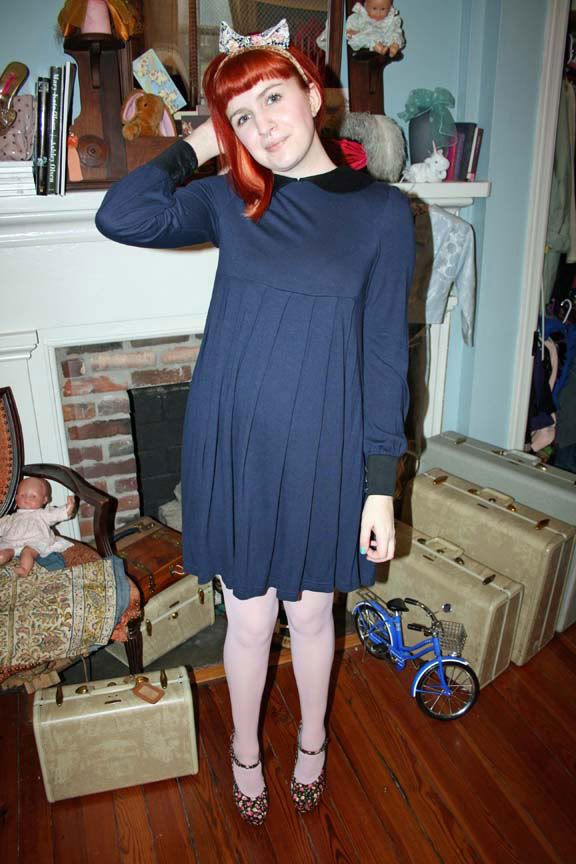 Outfit Details:
Dress- Erin Fetherston for Target
Tights- Target
Heels- F21
Headband- Love Simone
This entire week it has been so lovely and mild out! The other day I put on one of my favorite dresses and my new shoes (tired of seeing these guys yet? No? Me neither!) for a day of running errands and sewing. It was warm enough outside to go without a jacket as well. Did you all hear that Target is re-releasing some of the best sellers of its past Go International designers?? I can't wait to snatch up some of those Rodarte dresses that I couldn't get my hands on the first time around.
A few days ago I also bought my ticket to see Kelly Cutrone speak when she comes to Nashville in a month for Nashville Fashion Week! Anyone in Nashville interested in seeing her as well can buy their tickets
HERE
! I also signed up to be a volunteer that week for the shows as well. Exciting things!